As an investigator, one of the many things you need to do during the process of taking legal action is to provide video forensic evidence. This type of evidence can either be in the form of CCTV or DVR systems. However, you need to understand that having video evidence is not enough in a court of law. In addition, you need to check and be sure the video is of high quality and its integrity is intact.
Yes, in most cases, a court of law will reject video evidence that's not clear enough. To avoid this issue, one thing you can do if you have a low-quality video is to take advantage of the best video-enhancing software, such as Video Investigator® 64.
How exactly does a reliable CCTV camera video enhancement software work?
What is the best surveillance video enhancement software in 2023?
As you read further, you'll discover all you should know about these forensics software-related questions.
What exactly is surveillance video enhancement software?
When it comes to forensics, video enhancement software tools play important roles for investigators. Primarily, these tools are designed to help investigators to improve the quality of their video forensic evidence. The right tool, such as Cognitech Video Investigator 64, often comes with tons of amazing features, which you can always take advantage of to enhance any video footage.
In case you don't know, the enhancement of video evidence means different things:
It could mean that you're adjusting and improving the brightness and contrast of your video evidence. In this case, the enhancing software is improving the quality of video evidence, making it look a lot clearer for investigation purposes.
The right video-enhancing software could also help to reduce noise reduction in your evidence. In most cases, the right software often comes with a feature, known as the Total Variation Denoise filter, as in the case of Cognitech Video Investigator 64.
That's not all; enhancement could also mean you're taking advantage of the surveillance video forensics software to sharpen and stabilize the available video. One common feature for making a video sharper & clearer is the Video Investigator 64's Sharpen filter.
Why is CCTV camera video enhancement software important?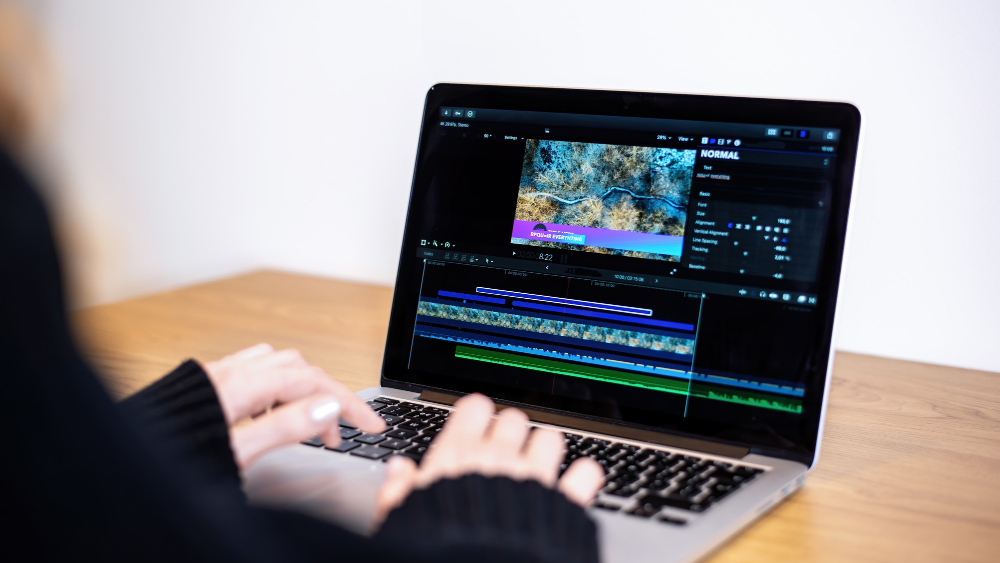 As an investigator, the importance of using the right CCTV camera video enhancement software for forensic investigations can't be overstated. One of the benefits of this tool is that it helps to significantly improve your video footage's quality. This is especially true if the CCTV captured the evidence during low-light conditions.
With the right video-enhancing software, it becomes easier for you (as an investigator) to enhance the brightness, sharpness, and contrast of any video footage. Of course, you'll be able to enhance the footage's quality without tampering with its integrity.
Enhancement is important in cases where the available evidence is blurry or of low quality. With this enhancing process, you'll be able to retain the details of the video and keep it clearer for use in a court of law.
What is the best video enhancement software in 2023?
In 2023, the best video enhancement software is any tool that provides you with the right features to enhance your video footage without losing its integrity.
After deeply researching the right tools, we found out that one reliable software worth trying today is the Cognitech Video Investigator 64. This software comes with tons of features that make video enhancement possible.
One highlighting goodie of this software is its ability to capture video, detect any corrupt files, and even go as far as repairing damaged files. Of course, if your video forensic evidence also has low quality, Video Investigator 64 is a reliable tool to improve your footage's quality and make it clearer and more precise.
That's not all; Video Investigator 64 is also an ideal video-enhancing software because it utilizes different algorithms. These algorithms make it easier for you (as an investigator and analyst) to examine and analyze your footage more efficiently. You can visit Cognitech's official page to learn more about how this surveillance video enhancement software works with different features.